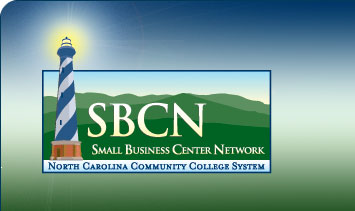 The 28705 Business Breakfast Workshop will be held February 13, 2020 from 8 am-9:30 am (Please come early at 7:30 am for breakfast and networking). Breakfast will be provided by Southern Ridge Cafe.
The workshop will focus on your marketing checklist. Guest spaker Martin Brossman will cover:
Marketing Tips to Grow Your Business
Social Media Marketing Tactics
28705 Marketing Campaign and Match Grant
Bakersville Hashtag Suggestions
This is a Free Event however you need to register. Call 828-766-1295 or register online at https://www.ncsbe.net/workshop.aspx?ekey=310400021,
Location: Historic Courthouse in Bakersville
The 28705 Business Breakfast workshops are sponsored by the Small Business Center, Mitchell County Chamber of Commerce, Mitchell County Economic Development Commission.