Welcome to Mitchell County Chamber of Commerce!
News & Events
  Big cities, bright lights, and towns that never sleep… All of these things have their place, but sometimes you just need to get away from all the hustle and…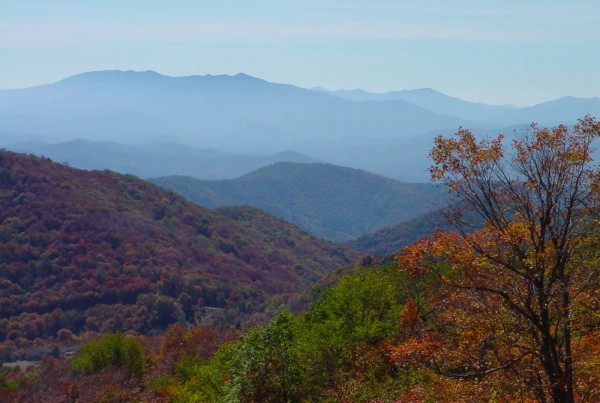 A recent article in the Watauga Democrat shares what those in Mitchell County have known for centuries….there's a little bit of Canada in Mitchell County…Roan Mountain to be specific. "On…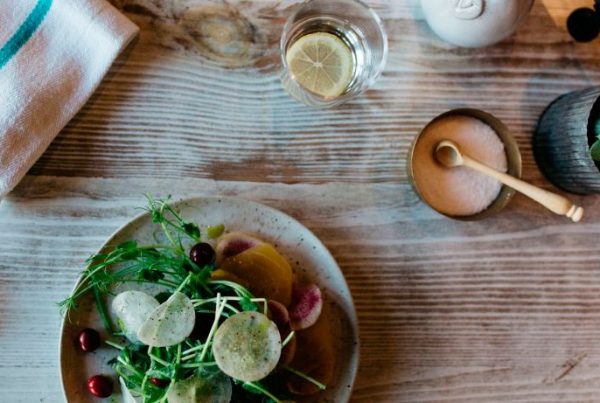 The Mitchell County Chamber of Commerce partnered with seven area county Chambers and organizations to create the Neck of the Woods Trail, a culinary trail featuring area farm to table…
See More News & Events on our Blog >>
Connect
Sign Up for Our E-newsletters
Receive updates on community events, networking opportunities, and much more! And don't worry, we will never sell or distribute your information.
Like Us on Facebook
Follow Us on Twitter