Welcome to Mitchell County Chamber of Commerce!
News & Events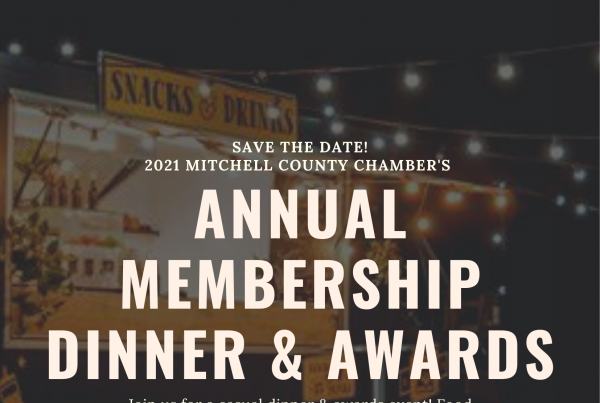 It's been a long 18-months! As we continue on the rollercoaster ride of the past year and a half, there's one thing we can agree on. We need a night…
See More News & Events on our Blog >>
Connect
Sign Up for Our E-newsletters
Receive updates on community events, networking opportunities, and much more! And don't worry, we will never sell or distribute your information.