Welcome to Mitchell County Chamber of Commerce!
News & Events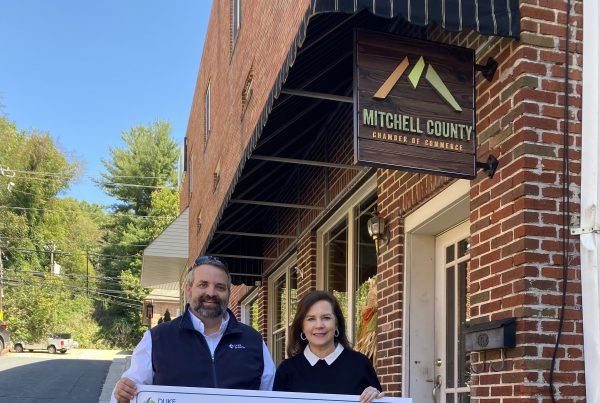 "Since the Spring of 2020, our local businesses have been doing everything they can to survive the effects of the pandemic and have shown amazing resilience. The Duke Energy Hometown…
See More News & Events on our Blog >>
Connect
Sign Up for Our E-newsletters
Receive updates on community events, networking opportunities, and much more! And don't worry, we will never sell or distribute your information.