Welcome to Mitchell County Chamber of Commerce!
News & Events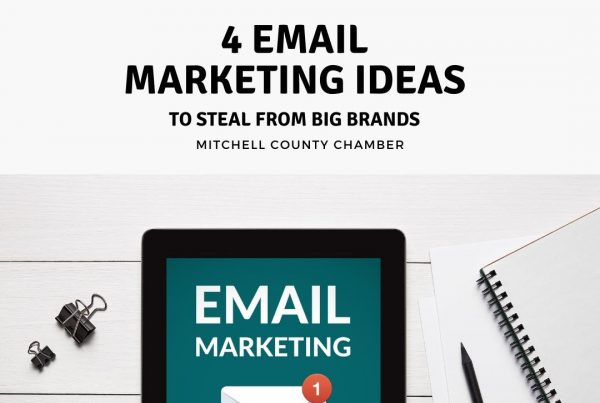 Have you ever watched a Superbowl commercial and thought, "If I had a budget as big as that company…
See More News & Events on our Blog >>
Connect
Sign Up for Our E-newsletters
Receive updates on community events, networking opportunities, and much more! And don't worry, we will never sell or distribute your information.