Welcome to Mitchell County Chamber of Commerce!
News & Events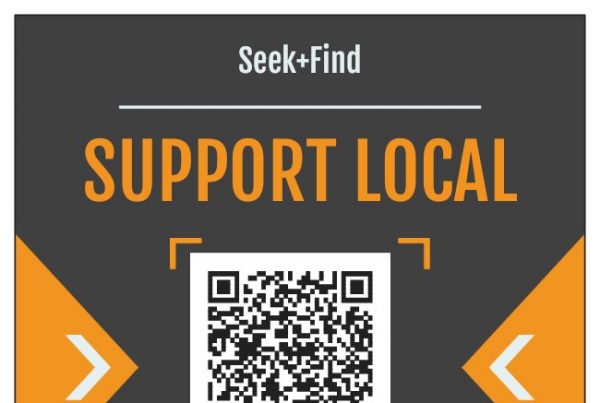 Seek+ Find new discoveries, new places to eat and unique finds at our local businesses! This special event will run from May 1-May 31st and will encourage shoppers to visit…
See More News & Events on our Blog >>
Connect
Sign Up for Our E-newsletters
Receive updates on community events, networking opportunities, and much more! And don't worry, we will never sell or distribute your information.