Success Stories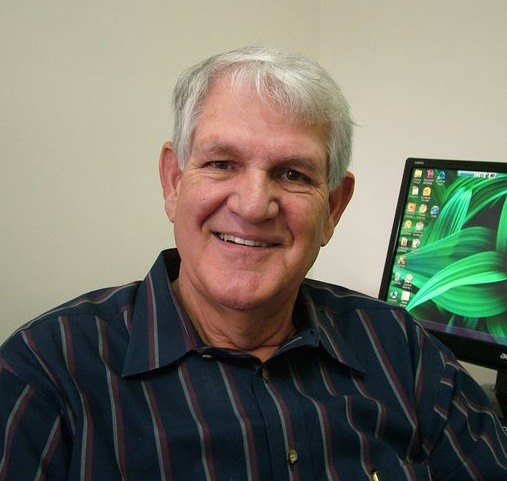 We have belonged to the Mitchell County Chamber of Commerce since we started Blue Ridge Christian News five years ago. We believe that it is extremely important to be involved in the business communities that we do business in and the Chambers of Commerce are the voice of the various business communities.
Doug Harrell
Publisher, Blue Ridge Christian News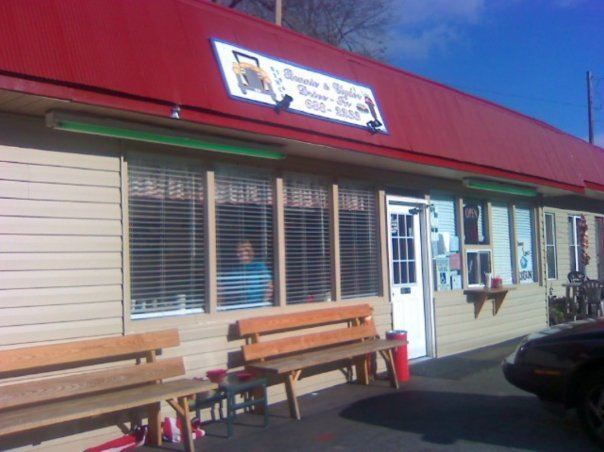 We appreciate what the Chamber of Commerce does to support the small businesses in our county and the extra promotion they give to area businesses. We are long-time members and feel it is important to join with the Chamber and other businesses to support our community.
Beth Rhinecker
Bonnie & Clyde's Drive In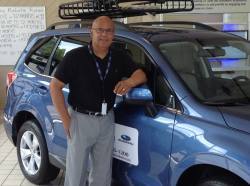 Working with the Chamber has been a wonderful experience. Sharing ideas and working with local businesses has been a real plus. We all benefit from working together on ideas and projects.
Laz Aguayo
Mike Brown Ford Subaru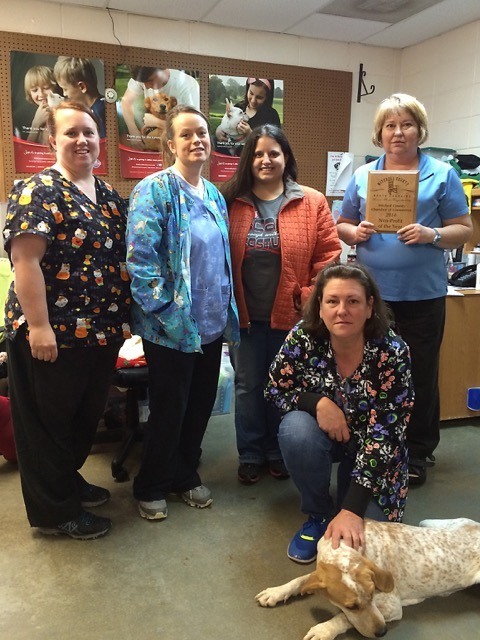 Our chamber membership has made the community more aware of the work we do, such as our low cost rabies clinics. Winning the Non-profit of The Year" award was a great honor.
Patricia Beam
Mitchell County Animal Rescue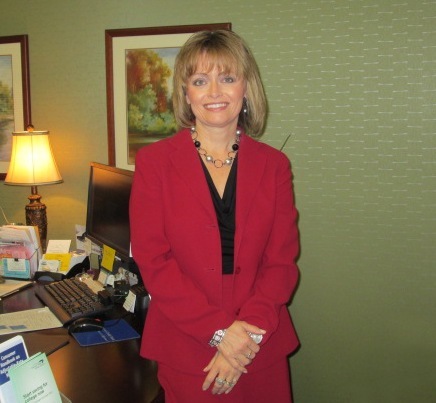 'The State Employees' Credit Union here in Spruce Pine has been a proud long time member of the Mitchell County Chamber of Commerce. Our local Chamber of Commerce reaches all parts of our beautiful county to represent our local member businesses in such a positive and progressive way. Mitchell County Chamber of Commerce truly focuses on our local heritage, its people and the community as a whole.
Kim Stephenson
Senior Vice President
State Employees Credit Union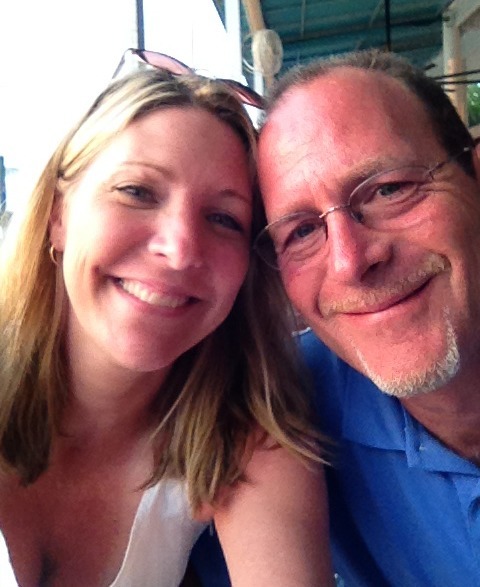 The Mitchell County Chamber is a champion for our community. Networking through our Chamber members has been very valuable to our business. Knowing that we have an organization working for the businesses, and marketing our community, is a huge asset to us.
David & Tricia Niven
DT's Blue Ridge Java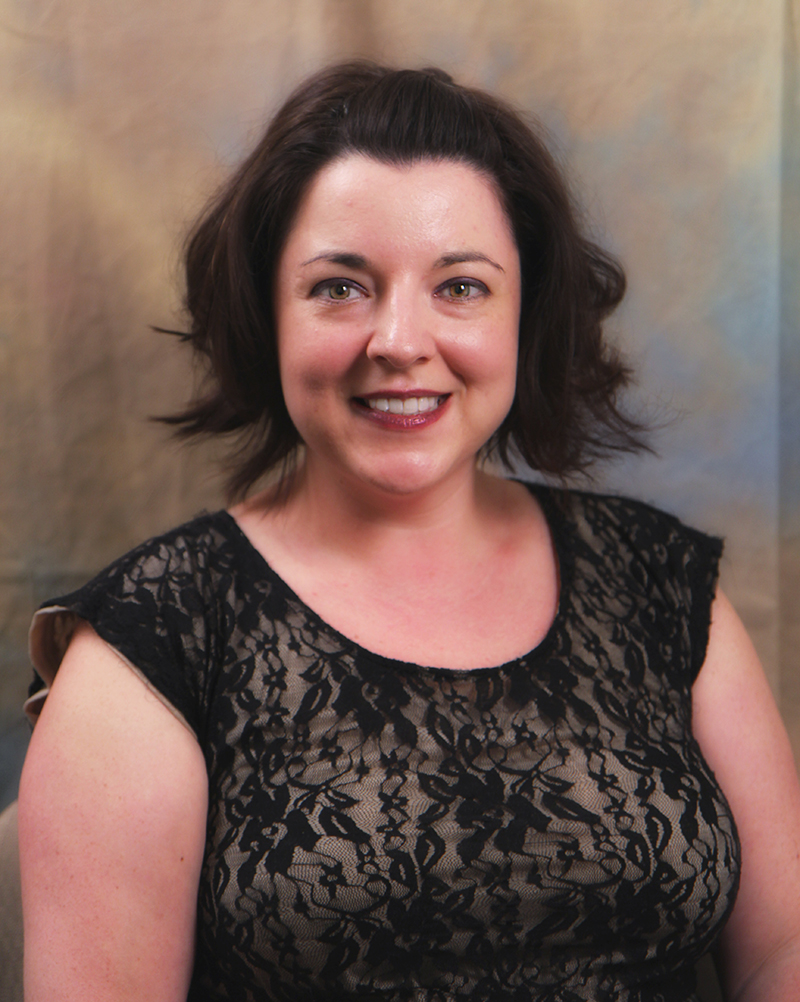 Mayland Community College's mission is to serve as the educational gateway for Mitchell, Avery, and Yancey counties, and in turn, strives to be an integral part of the service community as well as an economic driver for the region. A partnership with the Mitchell County Chamber is a way for community college employees to be made aware of and understand the educational training needs for a community that wants to better their lives through education. Working together with chamber members results in more opportunities for our community.
Beth Morris
Mayland Community College